Samsung's first major Unpacked event for 2023 came and went and after what feels like years of talking about the Galaxy S23 series, they're finally here, officially. We've had a few days to play around with the trio and gather a few thoughts about them.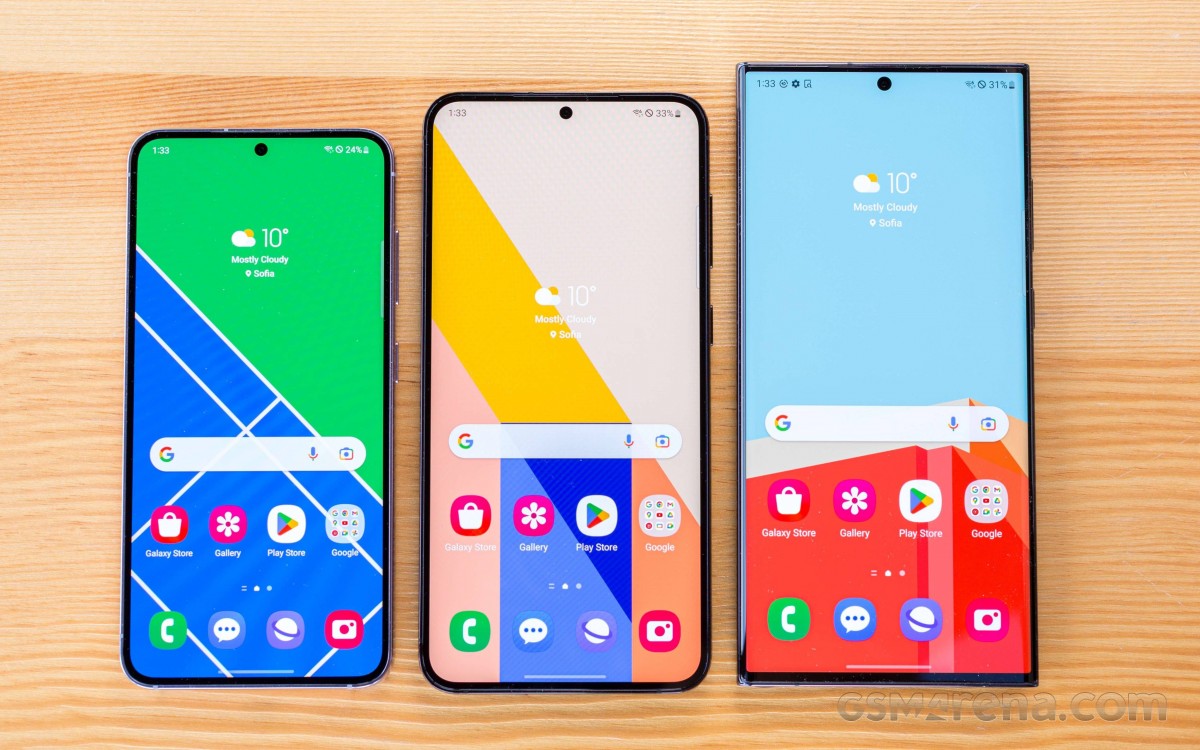 This is our hot take on the Galaxy S23, Galaxy S23+, and Galaxy S23 Ultra.
The Galaxy S23 Ultra is better in all the important ways
On paper, the Galaxy S23 Ultra isn't a very impressive update over the Galaxy S22 Ultra. In real life, the Galaxy S23 Ultra even looks very similar to its predecessor.
But it's a much better phone in functionality and polish. Let's start with the physical differences – Samsung made the side frame a little flatter, which goes a long way to making the S23 Ultra more comfortable to hold. The display is also not as curved at the edges, adding to that feeling of comfort and security in the hand.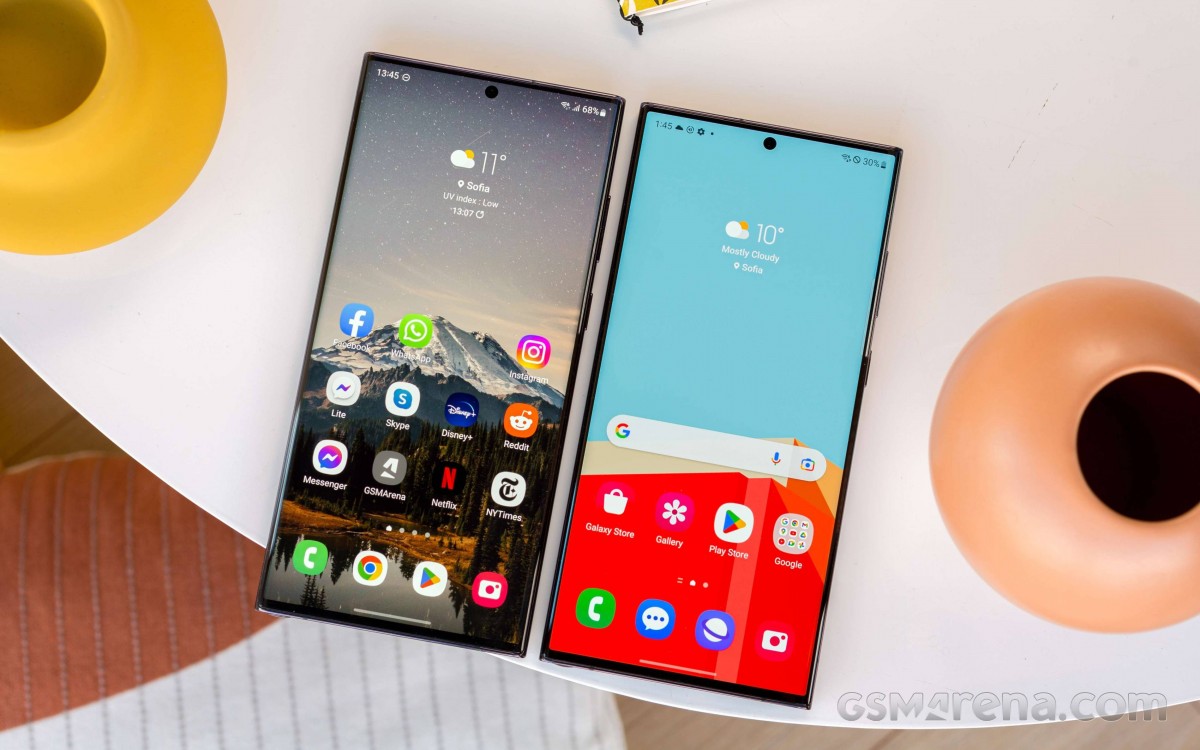 Then there are the important changes on the inside. The new chipset will increase performance while at the same time being more efficient with battery use. Sustained performance, in particular, should be a key area of improvement – the Snapdragon 8 Gen 2's TSMC 4nm process is known to be a major leap over 2022's processors in terms of thermals.
Then there's the new camera. It's a sharper unit than its predecessor. It manages to pull more detail from scenes in every light, which is impressive.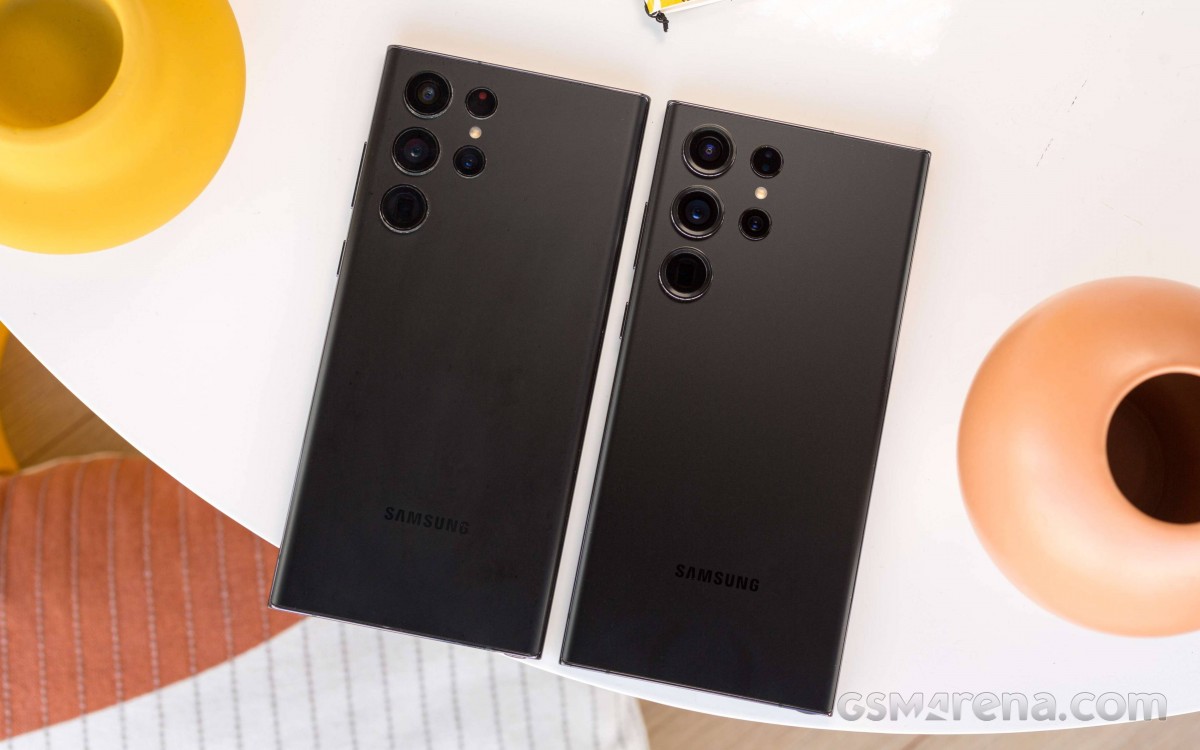 The display and battery are technically the same, but that's not bad either. Both were industry-leading in 2022 and are still on top in early 2023. The panel variably refreshes from as low as 24Hz (though it can turn off its GPU and effectively be at 1fps) to as high as 120Hz. It can easily jump over 1000 nits when it needs to. While the 5,000mAh should last longer under the latest Snapdragon silicon.
The Galaxy S23 and S23+ are lackluster upgrades
On the other hand, the Galaxy S23 and Galaxy S23+ aren't nearly as impressive. The pair got 200mAh tacked onto their respective batteries, which is a welcomed addition, and a speed boost to the same bespoke Snapdragon 8 Gen 2 Mobile Platform for Galaxy as the Ultra. The two also share the new 12MP selfie camera with the Ultra, but that's it.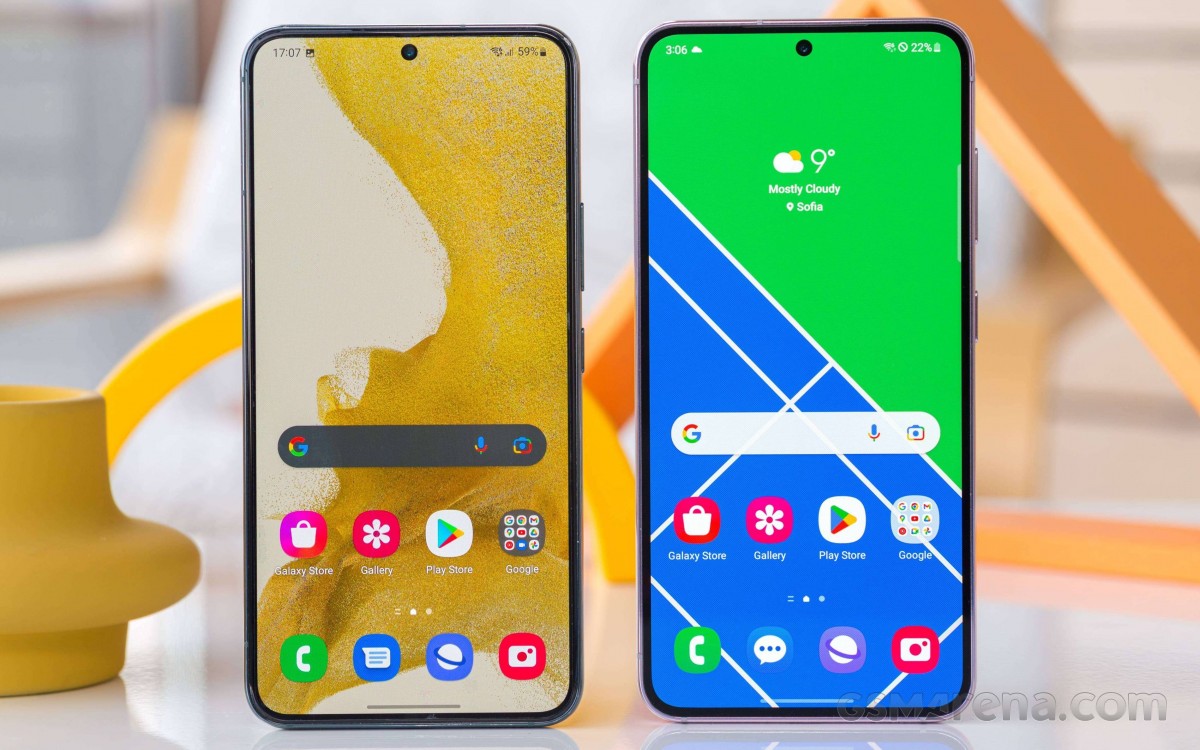 We would've loved to have seen autofocus added to the ultrawide camera, which would have enabled macro mode. We're also not universally sold on the new back panel design without a camera island.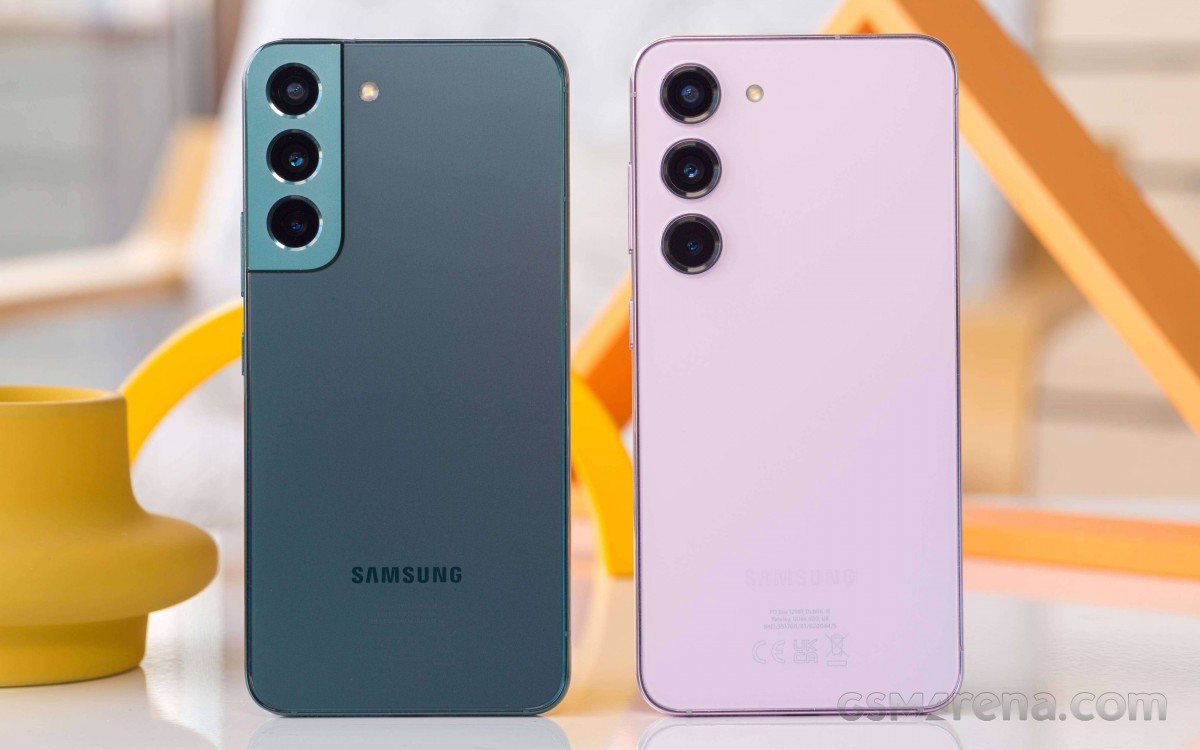 There's a potential buyer for both new Galaxy S phones, but it certainly isn't the owner of their predecessors – there's not enough incentive to upgrade unless there's some serious buyback promo.
Samsung needs to decide what it wants from the smaller S models
This brings us to the fact that Samsung seems a bit lost when it comes to its non-Ultra S phones. Looking back at the Galaxy S22, Galaxy S21, and Galaxy S20, there's a lack of direction. The Galaxy S20 and Galaxy S21 had 4,000mAh batteries and 6.2-inch displays, then suddenly the Galaxy S22 shrunk those to 3,700mAh and 6.1-inch. Now the Galaxy S23 brought the battery back to 3,900mAh. The Galaxy S20 enjoyed a 1440x3200px display, which was downsized to 1080p from its successors until today. There was also that move to a plastic rear panel on the Galaxy S21 that was revoked with the S22.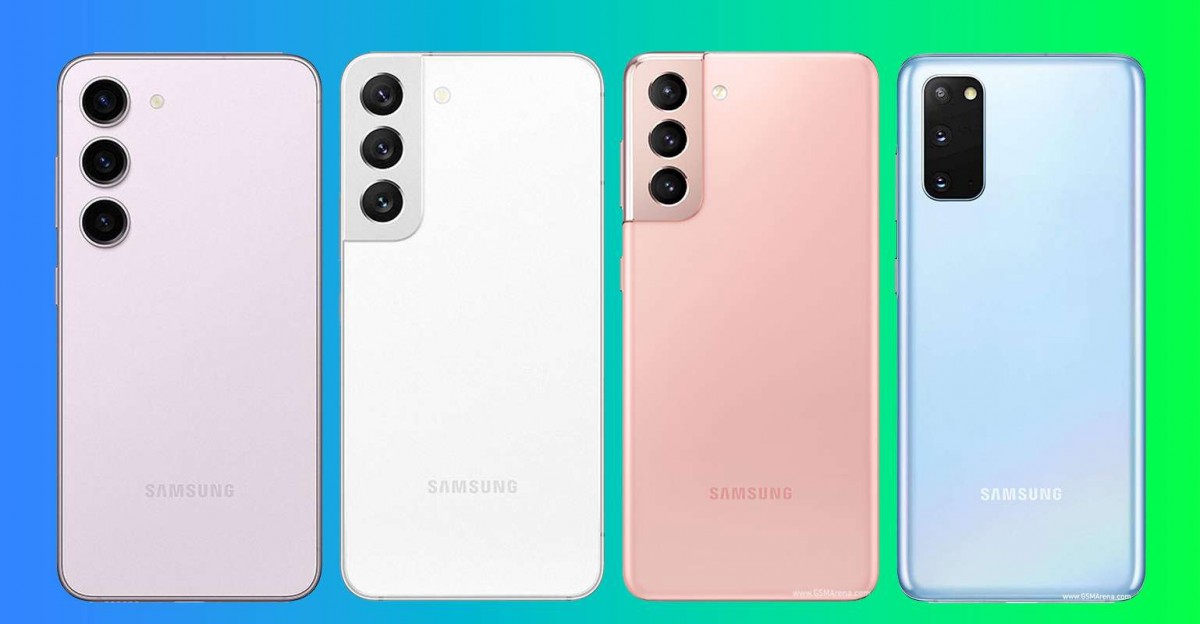 It's a similar story with the Plus models. The Galaxy S20+ had a 6.7-inch 1440p display and 4,500mAh battery, then the S21+ lowered the resolution to 1080p but made the battery 4,800mAh, then the Galaxy S22+ shrunk the display to 6.6-inch, and brought the battery down to 4,500mAh again. Now, the Galaxy S23+ brought the battery up to 4,700mAh.
It's a bit of a winding road that not only goes sideways but up and down as well. There are true fans of the smaller Galaxy S series phones, but Samsung seems to be struggling to identify their needs.
Samsung did the Apple S-year upgrade thing
This is the first time when Samsung did an honest S-year upgrade where we didn't even get a notable design change. That's not bad, per se, changing for the sake of change isn't what anybody wants.
Samsung is evolving, maturing, and taking on the challenges that come with each year full of economic and cultural issues as it comes.
It just doesn't make for the most exciting upgrade.
Only Snapdragon was the right choice
Moving exclusively to the Snapdragon 8 Gen 2 chipset makes a lot of sense and is beneficial to the end user. Qualcomm's latest SoC is superb and Samsung likely understood that its own Exynos wouldn't be able to compete at a consistent level come Galaxy S23 series time.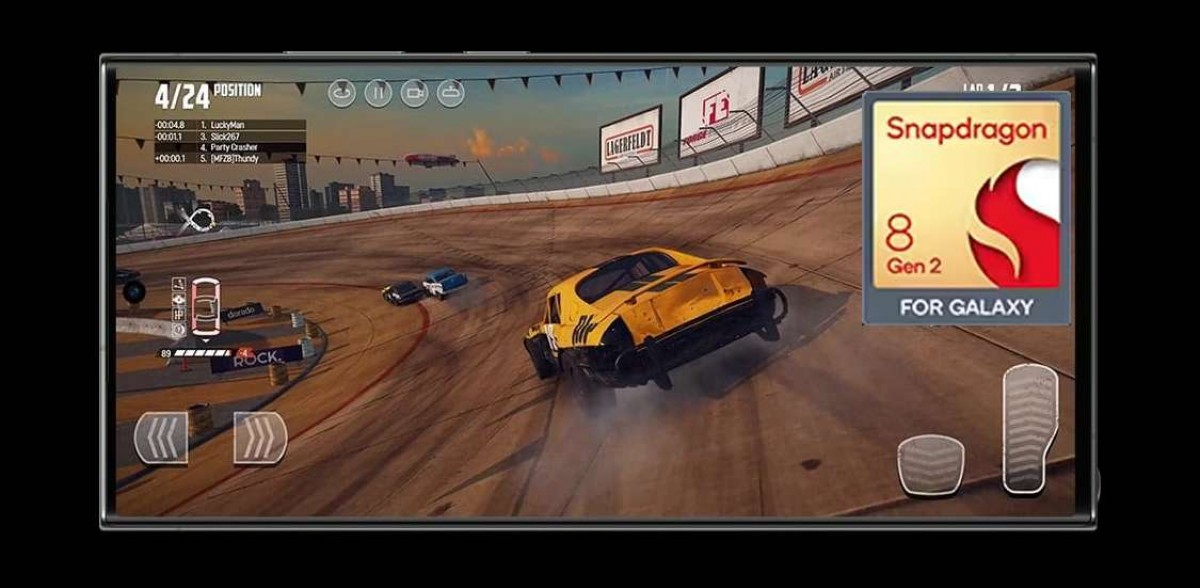 The last few flagship-level Exynos and Snapdragon generations have seen efficiency and thermal performance slowly shift in Qualcomm's favor.
A chipset is more than just core count, clock speed, and thermal performance. There are AI, neural processing units, and most importantly, built-in network modems that enable faster and better Wi-Fi, 4G, and 5G. Qualcomm had a better offering in 2023 and the Galaxy S23 lineup will be better for using only the Snapdragon 8 Gen 2. There's also the benefit of shipping updates for a single hardware configuration as well.