Compatible Pixel models include Pixel 4a, Pixel 4a (5G), Pixel 5, Pixel 5a, Pixel 6, Pixel 6 Pro, Pixel 6a, Pixel 7, and Pixel 7a.
Google
is releasing a special version of the updates to
T-Mobile
and Project Fi subscribers. Considering that Project Fi is an MVNO (Mobile Virtual Network Operator) that heavily depends on T-Mobile's 4G and 5G networks, it is no surprise that Pixel users who use Project Fi join T-Mobile subscribers in receiving a slightly different version of the update.
Pixel owners on T-Mobile are finally up-to-date

That would seem to confirm the notion that the reason for the missing updates for Pixel 6 and Pixel 7 users on T-Mobile had to do with some improvements that the carrier was making to its 5G network. Reportedly, T-Mobile was working on carrier aggregation which combines two spectrum channels to create more bandwidth for greater capacity and faster data speeds. Whatever the reason, it seems that T-Mobile subscribers are now up-to-date.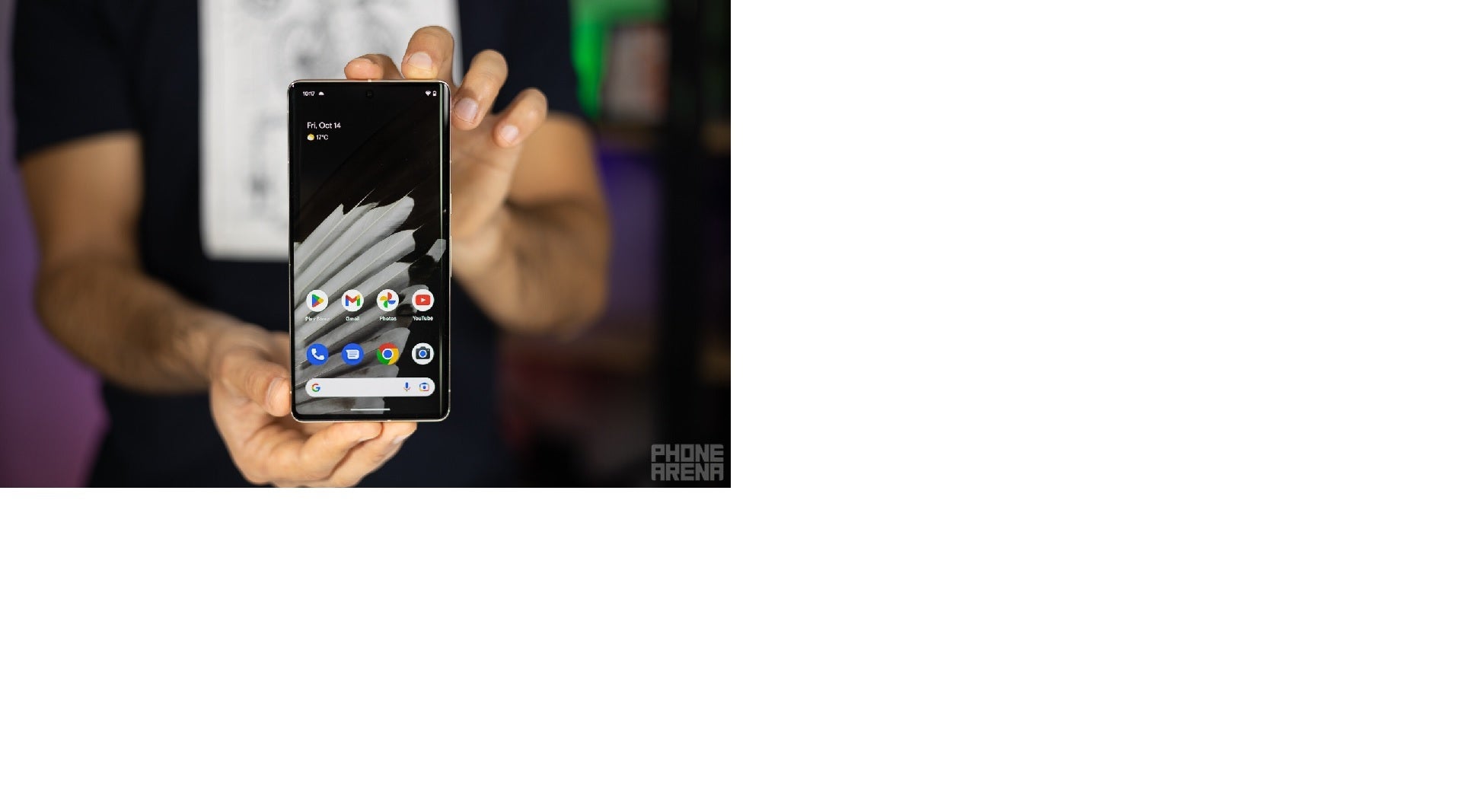 Pixel 7 and Pixel 7 Pro users on T-Mobile finally get up-to-date
So let's get to the functional updates. These are the bugs that are exterminated by the update:
Accessibility
Fix for issue preventing touch interaction with Braille keyboard in certain conditions (for all Pixel models receiving the update).
Audio
Fix for issue occasionally causing instability while Clear Calling is enabled in certain conditions (for Pixel 7, Pixel 7 Pro).
Bluetooth
Fix for issue occasionally preventing connection with certain Bluetooth devices or accessories (for all Pixel models receiving the update).
Framework
Fix for issue occasionally preventing Work profile calendar information from updating in the background (for all Pixel models receiving the update).
To download and install the update, go to Settings > System > System update and follow the directions. We should point out that last week Google released the latest Android 13 QPR2 Beta 3 update. The stable version of this beta, which is the March Quarterly Pixel Feature Drop, will be released on March 6th.
The Android 14 developer preview should launch this month

The first Android 14 developer preview should be released sometime this month followed by the start of the Android 14 beta program. We would recommend that if you are currently on the Android 13 QPR2 Beta, wait for the stable version to be disseminated next month. Once you install the March Feature Drop (and not one second before), opt out of the beta program and return to stable updates. You get approximately a week after you install the stable version to opt out of the beta program without having to wipe your device.
Remember, beta software is not stable. This means that it is unstable and apps and features that you might rely on for work or your personal life might not be working. And battery life might not be satisfactory. The earliest time to install an Android 14 beta is when the software has reached platform stability. That happens once the developer APIs and all app-facing behaviors are final. Last year, this took place on the third Beta release of Android 13.
You can wait a little longer until the Release Candidate (RC) beta version of Android 14 is dropped. This beta version is about as close as you can get to the final stable version, but it might give you only a few weeks head start before the final version is released.
The RC version of the Android 13 Beta was available on July 14, 2022,
and the final version of Android 13 was launched on August 15th, 2022.