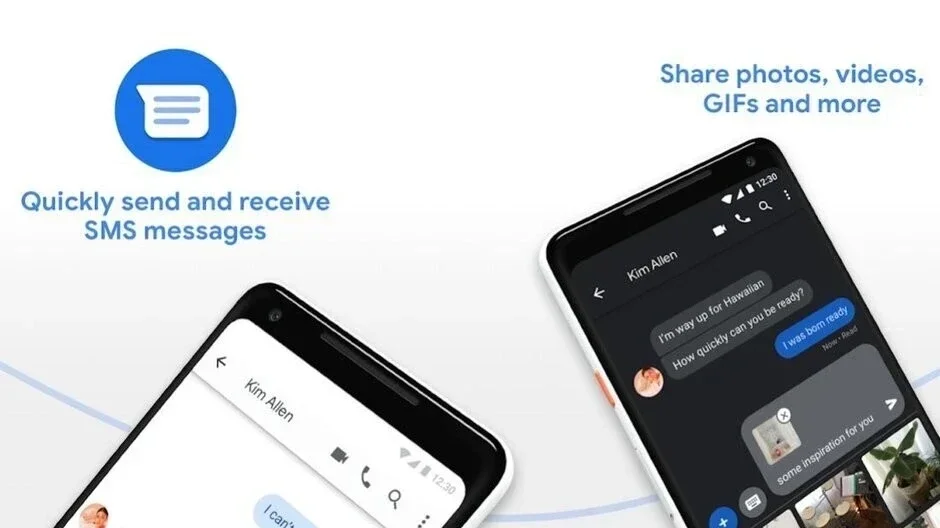 Google has been rolling out end-to-end encryption for group chats in its RCS Messages app and has reportedly
completed the roll out to the Beta version
. However, one limitation was that for group chats to be eligible for encryption, no more than 21 people could be added at a time. Now it appears that Google is raising this limit to 100 people.
This new limit matches up with the current 100-participant limit on RCS group chats, so you will no longer have to worry about whether your group conversation is encrypted or not. This is in contrast to iMessage's current limit of up to 32 people in a chat for E2EE support.
This change was not announced but rather found by Twitter user
@SeeAreEff
and reported on by Esper's Mishaal Rahman and
Android Police
. Previously, if you added more than 20 people to a group chat, which equaled 21 including yourself, you would see the lock icon on the send button disappear. This is, of course, indicative that end-to-end encryption has been turned off.
Keep in mind, though, that encryption in group chats is still in beta and can only be used if you are using the
Beta version of Google's Messages app
. It is currently unknown when this feature will reach stable status and make it to the regular version of the app.
Meanwhile, you can check whether your group chat is encrypted by tapping on the group name at the top of the chat and checking the group details. There is a section dedicated to end-to-end encryption which will let you know if the status is on and if your group conversations are safe from prying eyes.