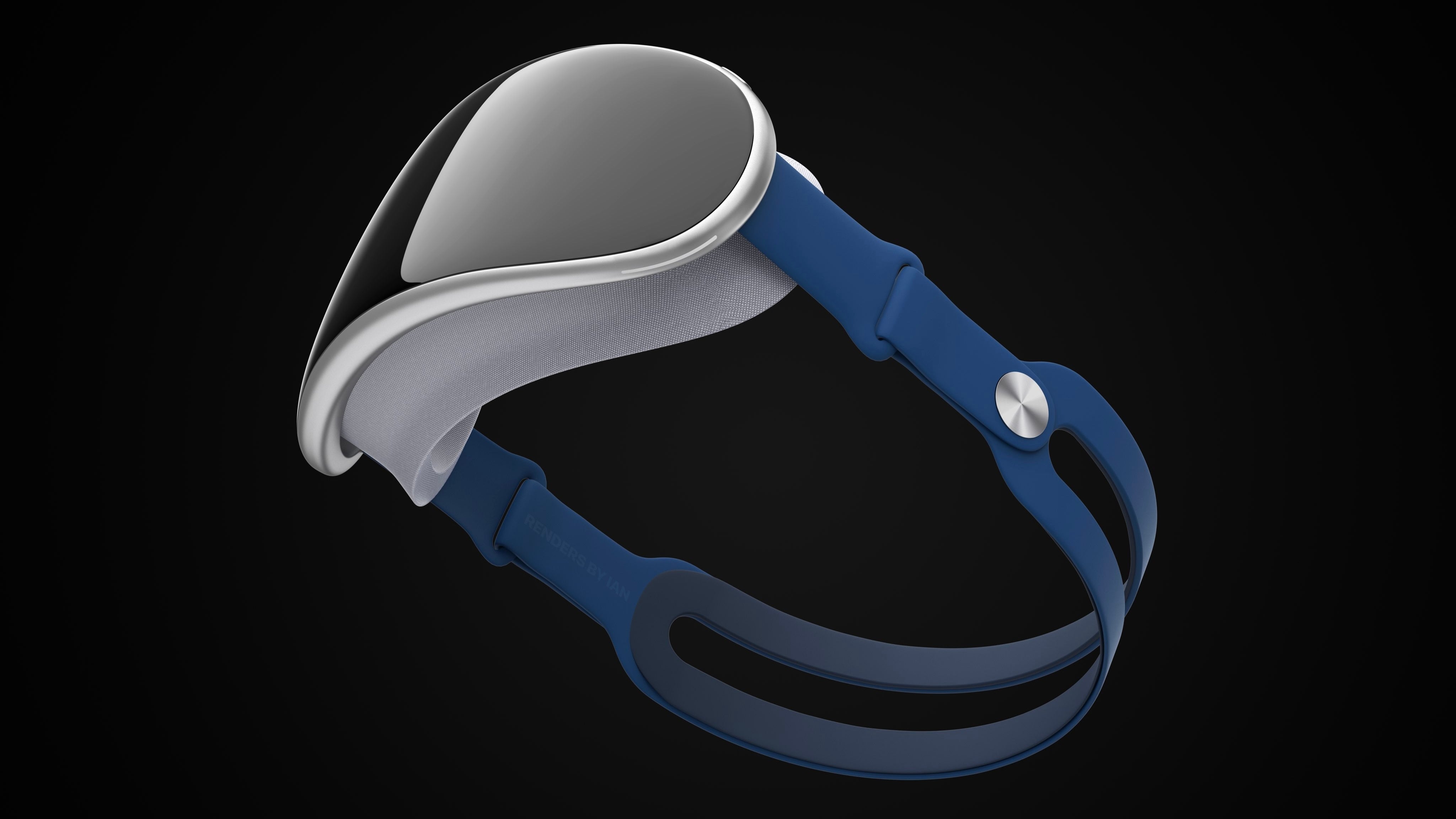 Image Credit – Ian Zelbo
For the better part of a decade, rumors about Apple's prospective debut in the augmented/augmented reality (AR/VR) headset market have been abounding. One delay after another, however, has led to the device being perceived as little more than a pipe dream for too long. Nevertheless, in 2023,  Apple's VR/AR headset will finally become a reality (pun intended). Most industry insiders agree that the device will be announced before WWDC 2023, which is scheduled to take place in June, with general availability expected shortly after.
While we still know relatively very little about the first-generation product (bear in mind that there are already rumors about a successor), Bloomberg's Mark Gurman has given us the most in-depth look at how Apple's upcoming headset is going to function. So, if you want to know more about this exciting new technology, keep reading.
Apple's Goal: New capabilities and selling points
According to Gurman, Apple's main goal is to create a device that will "bring something new to the table". It should be noted that the Cupertino company is very much aware of the fact that the headset will be a relatively niche product, especially in light of the fact that it is projected to cost upwards of $3000, and consequently expects relatively little demand. Thus, you can think of the Reality Pro, as Apple is reportedly dubbing its new device, as the first chapter in the company's AR/VR journey, a way for the tech giant to test the waters so to speak.
The headset will reportedly be capable of tracking both eye movements and head movements and its "core features will include advanced FaceTime-based videoconferencing and meeting rooms" in Gurman's own words. According to him, a core feature of the novel device will be immersive video watching.
The Reality Pro's place in Apple's ecosystem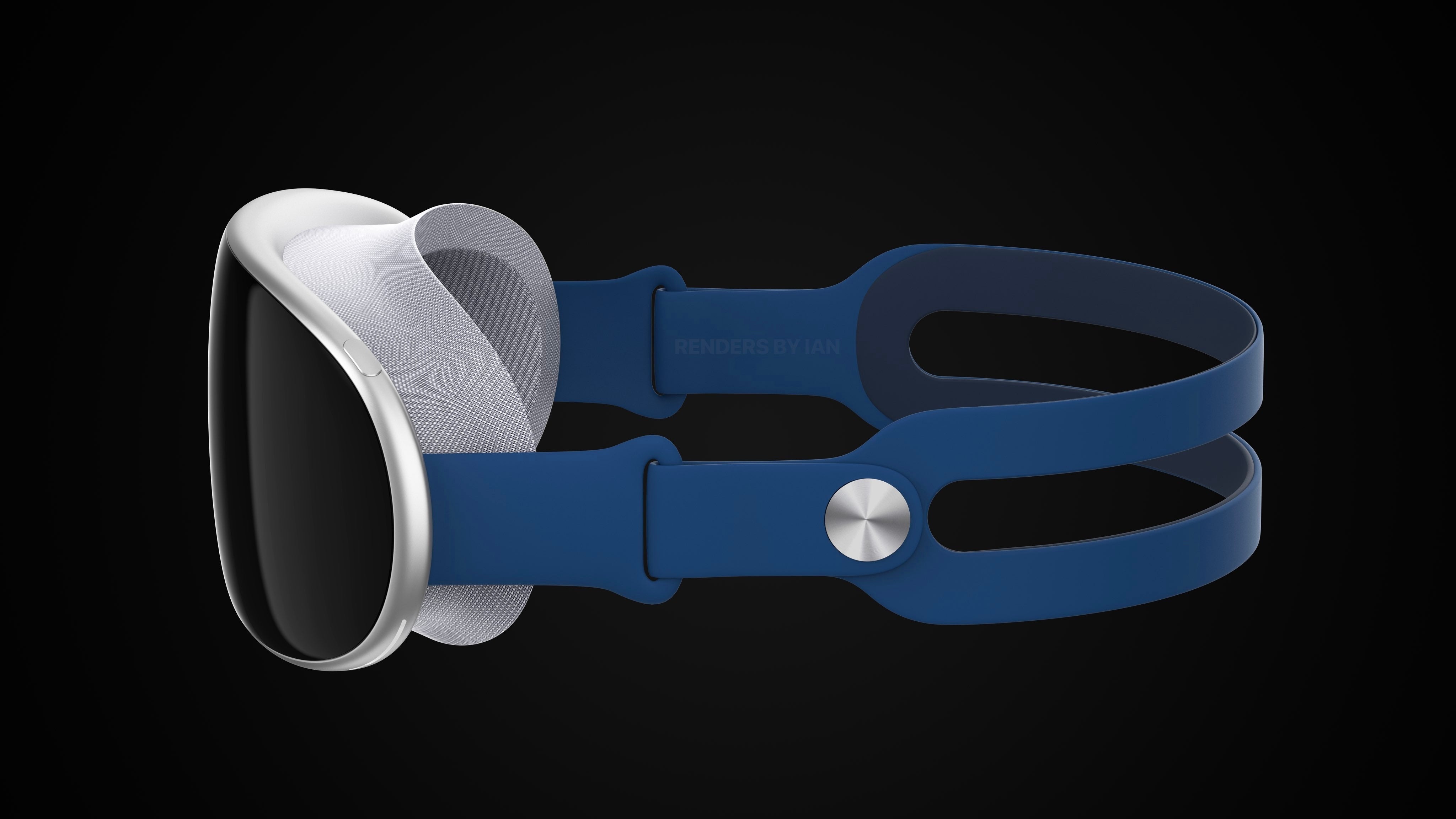 According to the source, the headset will not only be able to immerse the user visually, but also serve as an external display when it is connected to another Apple product – such as an iPad or an iPhone for instance. By extension, the headset should also ostensibly be able to replicate many of the functions of the aforementioned devices.
Apple perceives the Reality Pro as a potential way for the company to diversify its sources of revenue, thereby reducing its reliance on iPhone sales. While it is still early to say whether AR will truly be Apple's next big thing, the company is determined to try its best.
How will the Reality Pro headset work?
The headset will feature a variety of sensors. Some of them will track the user's hand movements, while others – those of their eyes. Through pinching their fingers users will be able to initiate tasks. Gurman notes that this approach differs from the one employed in other headsets, which generally tend to rely on hand controllers.
Apple's headset will, as previous reports have indicated, support both virtual and augmented reality. The latter will be facilitated by a collection of external cameras. Users will be able to alternate between AR and VR modes through the use of a Digital Crown, similar to the one found on the Apple Watch series.
On the software side of the equation, Gurman places a particular emphasis on how FaceTime will operate on the new headset. In the article he explains that the device will "realistically render a user's face and full body in virtual reality". This will in turn allow two Reality Pro users to communicate virtually as if they were in the same place.
The software that the headset is running, rumored to be called xrOS, will be very similar to the one found on Apple's iPhones and iPads, which will make many users feel at home. The Reality Pro headset will be powered by an M2 chip and will have a battery life of about 2 hours.
Conclusions
Even though Mark Gurman is perhaps the most reliable source for all things Apple-related, this is all still preliminary information and should be taken with a grain of salt. Even if the launch of the Reality Pro seems imminent, June 2023 is still a long way off.